Each of these amazing books is designed to teach, and develop a specific speech sound.  They can be used by both parents and educators to assist in developing, vocabulary, speech, literacy, grammar, and social skills.  
Silver the Dragon introduces your child to the "S" sound in this captivating story about a young dragon 
who overcomes her insecurities in order to discover a more confident self with a special talent.
The "S" 
sound play, amazing illustrations and the theme of "practice" will encourage and delight students.
Suggested for ages 5-9, but can be adapted for other ages.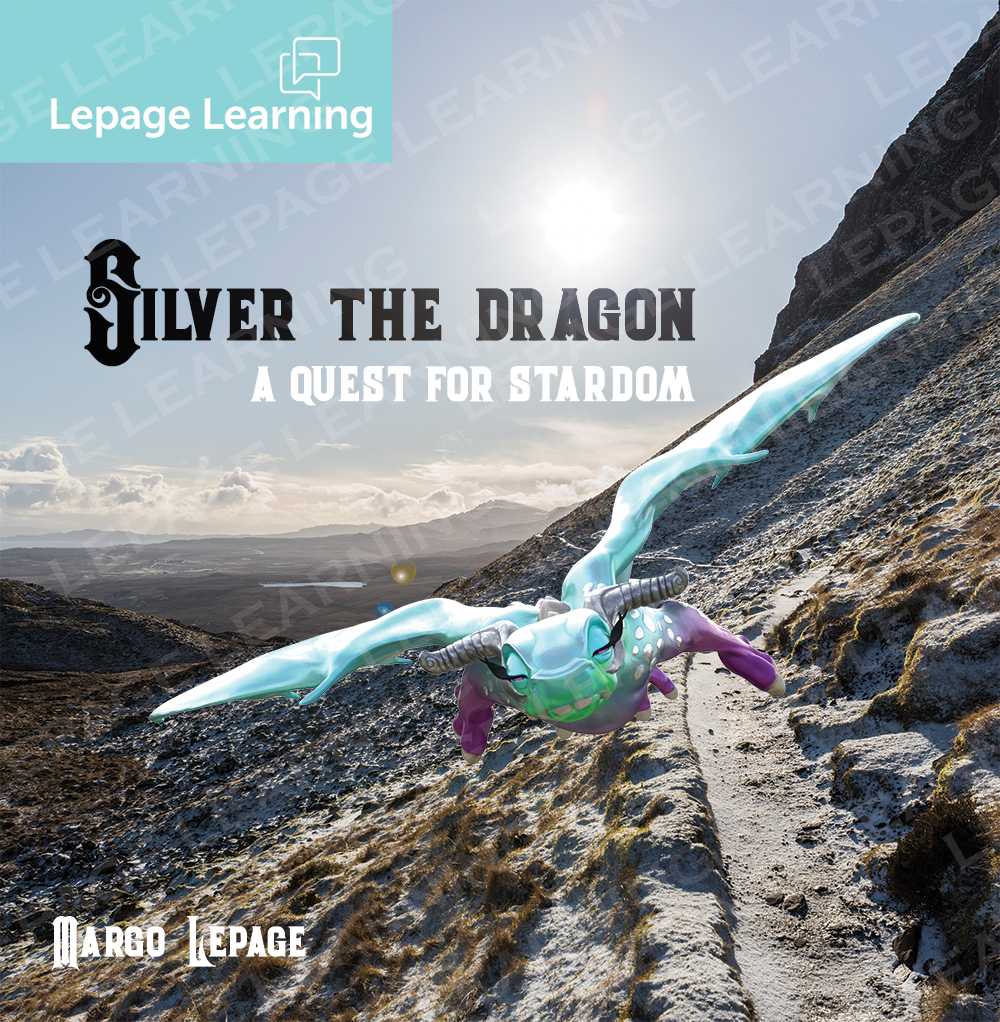 Include these books in your resource library, circle time, speech therapy or home schooling sessions or just have fun as parents. Each book includes creative lesson plans that are a valuable resource for parents, teachers, and speech-language pathologists.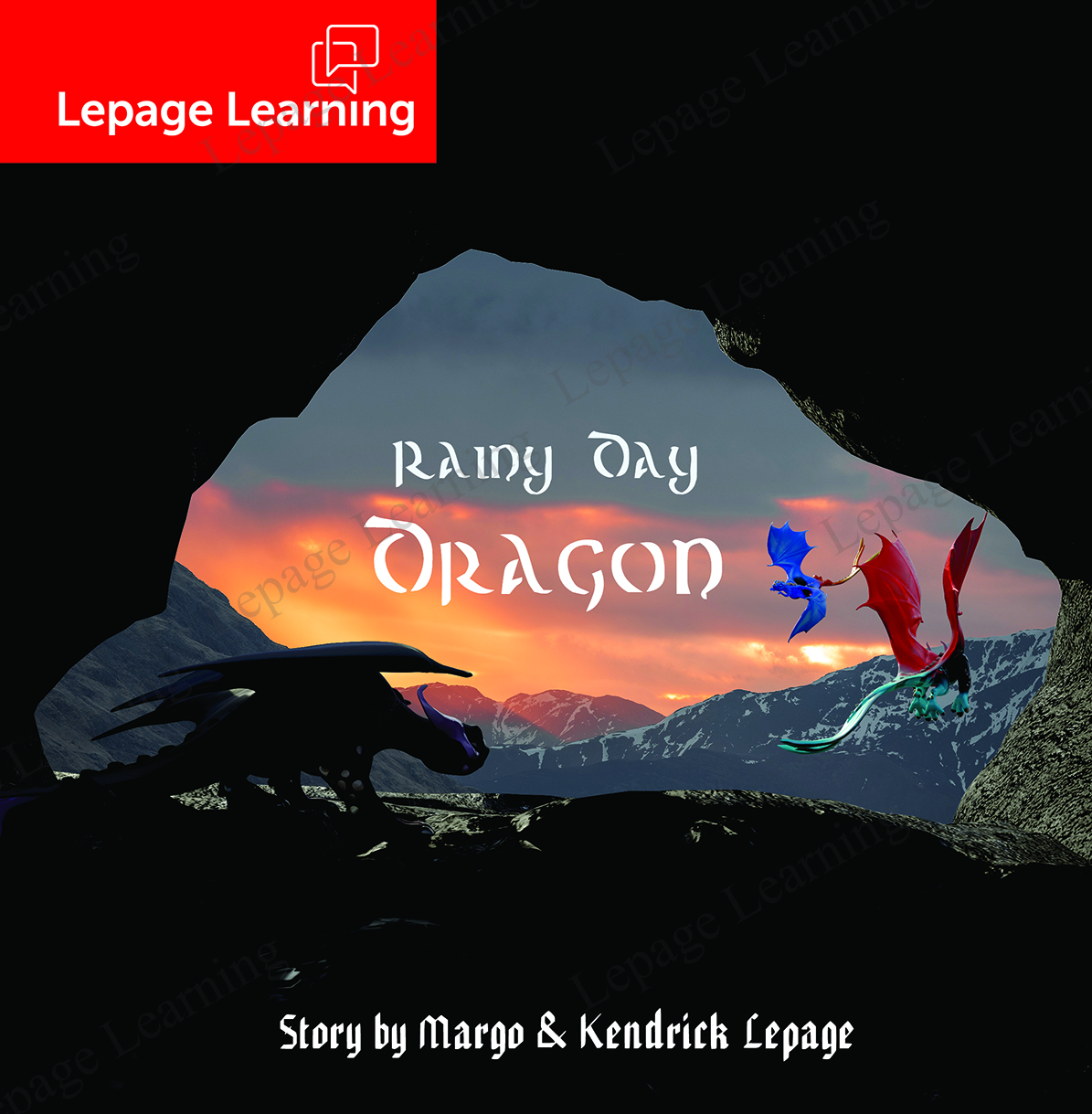 Rainy Day Dragon introduces your child to the "R" sound in this motivational story about a young dragon who overcomes his insecurities to discover his strong, brilliant and confident self.
The "R" sound play and amazing illustrations will be sure to hold the student's attention.
This book is suggested for children age 5 to 9 but can easily be adapted for younger and older children.

Introduce your student to the T sound in this adorable story about a girl, who loves and loses her pet turtle just before her show and tell day.  
The sound play with the "T" sound and vibrant illustrations will hold the child's attention.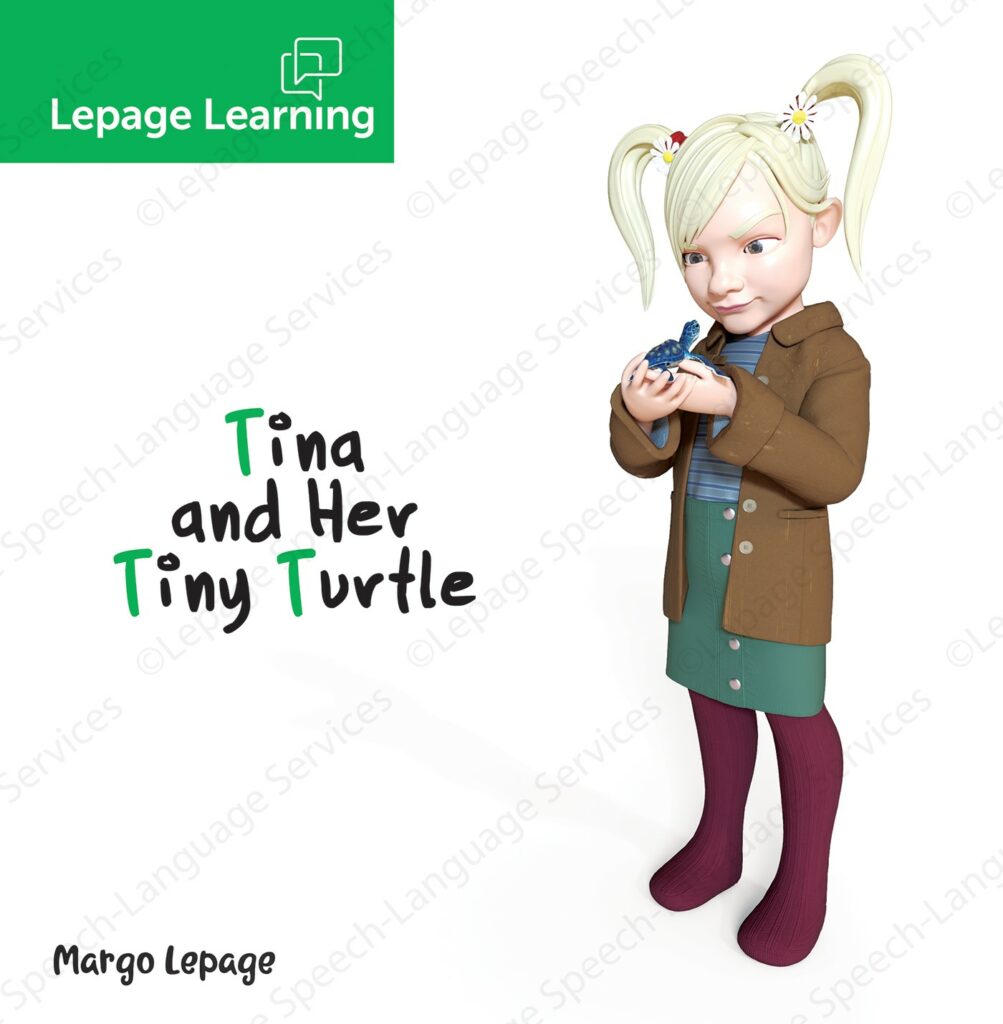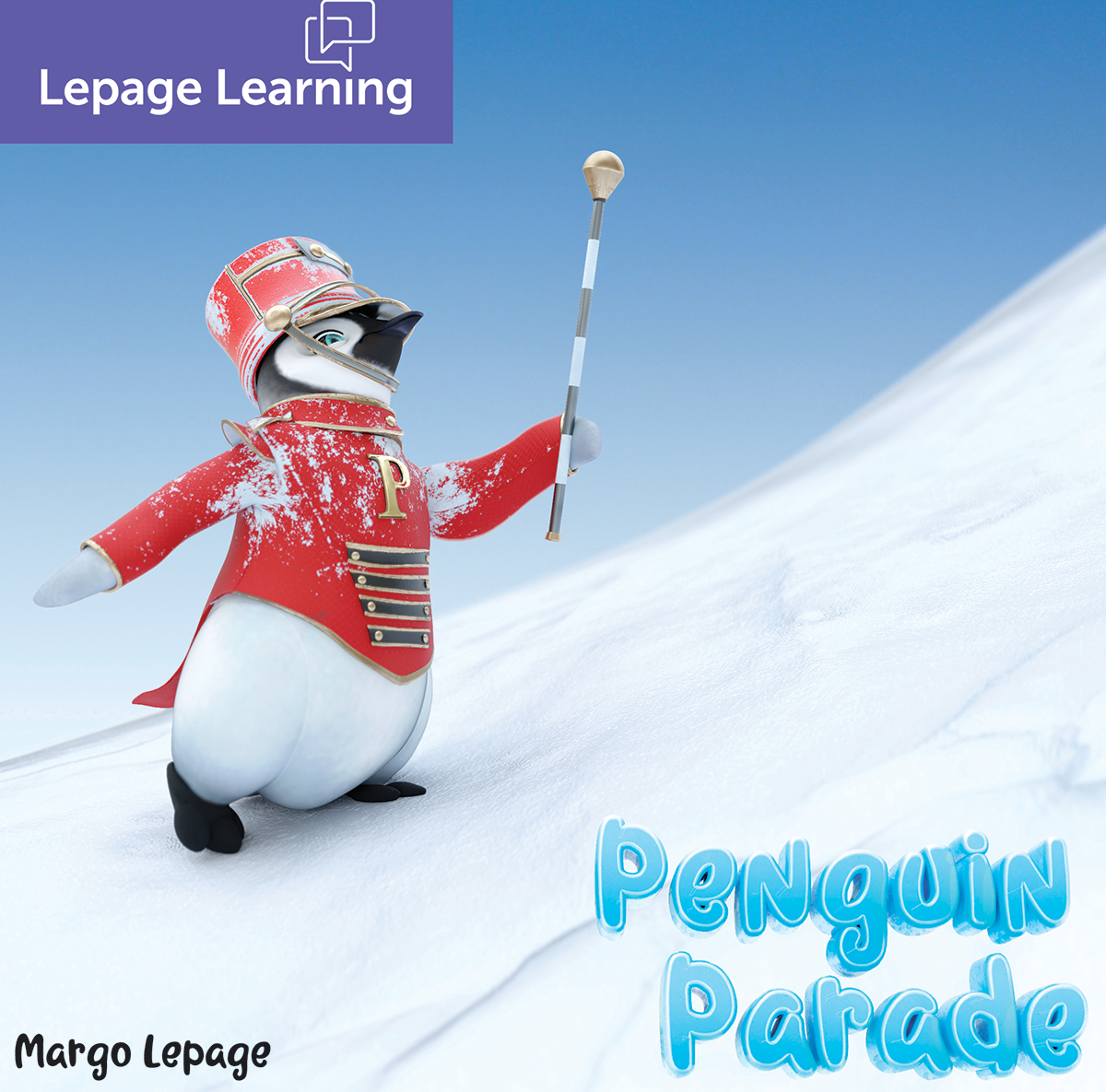 Penguin Parade introduces your child to the "P" sound in this wonderful story about a group of baby penguins who come together with a plan to solve a problem. The "P" sound play and the amazing illustrations will delight your child. 

Introduce your child or students to the B sound in this cute story about a boy who meets a bear and plays with him.  
The sound play with the B sound and the engaging illustrations will delight the child.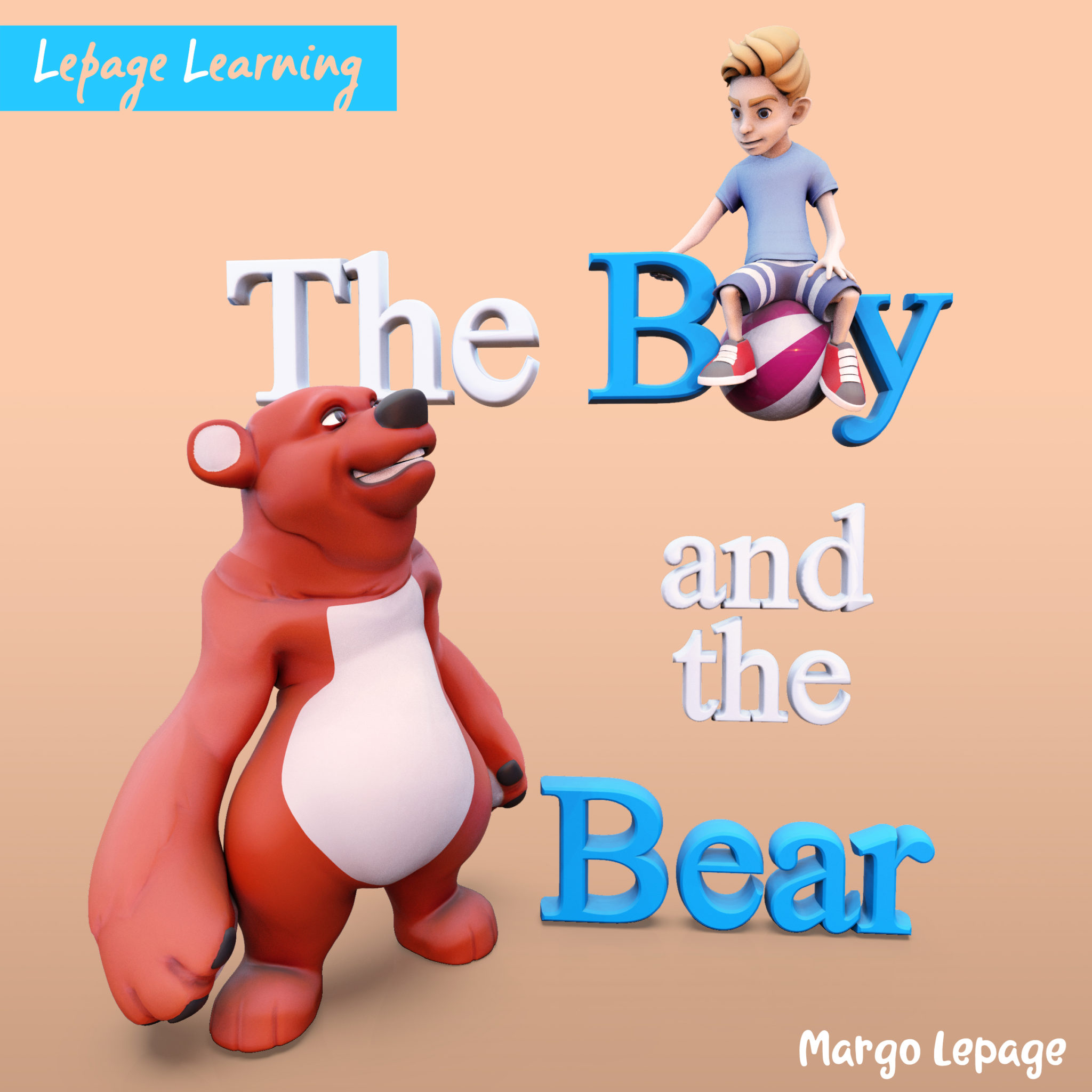 Margo has taught me a lot about going for your goals, and there is no doubt that her attitude and incredible enthusiasm for speech and language resonates through every page.
BAChSt, MACP Registered Psychologist