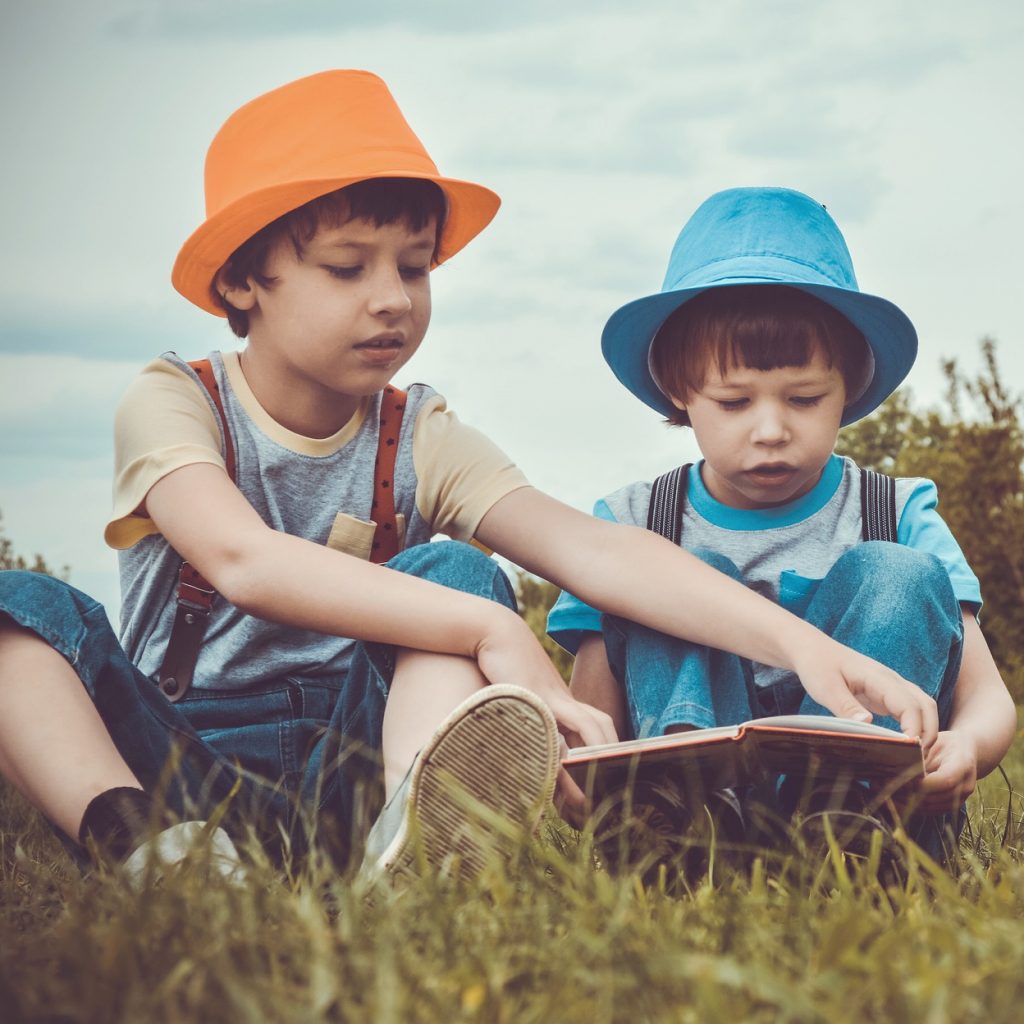 For the last 39 years I've been helping children develop their speech and language skills, and confidence communicating.  I was inspired by the people I've worked with to create a series of exciting children's books.
I used my experience as a speech-language pathologist to create books that will make learning sounds, language and phonics enjoyable for children.
The engaging books will also help educators and parents teach speech, language and literacy skills.
My mission is to help children communicate with confidence.
About the Author, Margo Lepage:
worked in central and southern Alberta for over three decades as a speech-language pathologist.

served the preschool and school population helping children with mild to profound speech and language delays.

extensive experience with preschool to adult stutterers.

co-taught within classrooms.

provided in-services for speech-pathologists, assistants and teachers throughout her career.

managed a busy private practice for the past 14 years.
The development of speech sounds and language skills is necessary for phonics/literacy development. Therefore, linking these three areas in a fun and dynamic way is important. 
What Makes Lepage Learning Books Unique?
Our books are designed to be valuable resources for teachers, parents, assistants, and speech-language pathologists. Each book presents the target sound in a manner that focuses on building phonological awareness of the sound.
At the back of each book are lesson plans that target the development of:
Sounds.

Grammar.

Vocabulary.

Storytelling.
Pragmatic language development is also targeted with suggested games to develop turn taking, waiting and sharing.
A social theme is also tied into each book and will stimulate good discussions.
The wonderful illustrations were done by my talented son, Kendrick. They are designed to capture the interest and imagination of children, especially those who enjoy playing video games.
"Her activities were always FUN and full of interesting materials and books, that captured and engaged the children to learn and practice their speech and language goals without even knowing that they were working!"
Margo has been a professional in the speech and language field for over 30 years. In that time, she has been a mentor to other clinicians, assistants, classroom teachers and parents. She has an extensive educational background in speech and language delays and disorders, fluency disorders, stuttering, Apraxia and more treatment areas.
Margo Lepage has expanded the benefits of books by creating a series of imaginative stories that engage children in "sound play". Each book in the series focuses on words with specific speech sounds and includes speech sound focused activities that parents, teachers, and speech language pathologists can use to develop any child's awareness of the sounds that make up words. I am excited by this new resource and know that I will include these books in my speech therapy sessions and will recommend them to colleagues and parents.