Penguin Parade is Available NOW!!!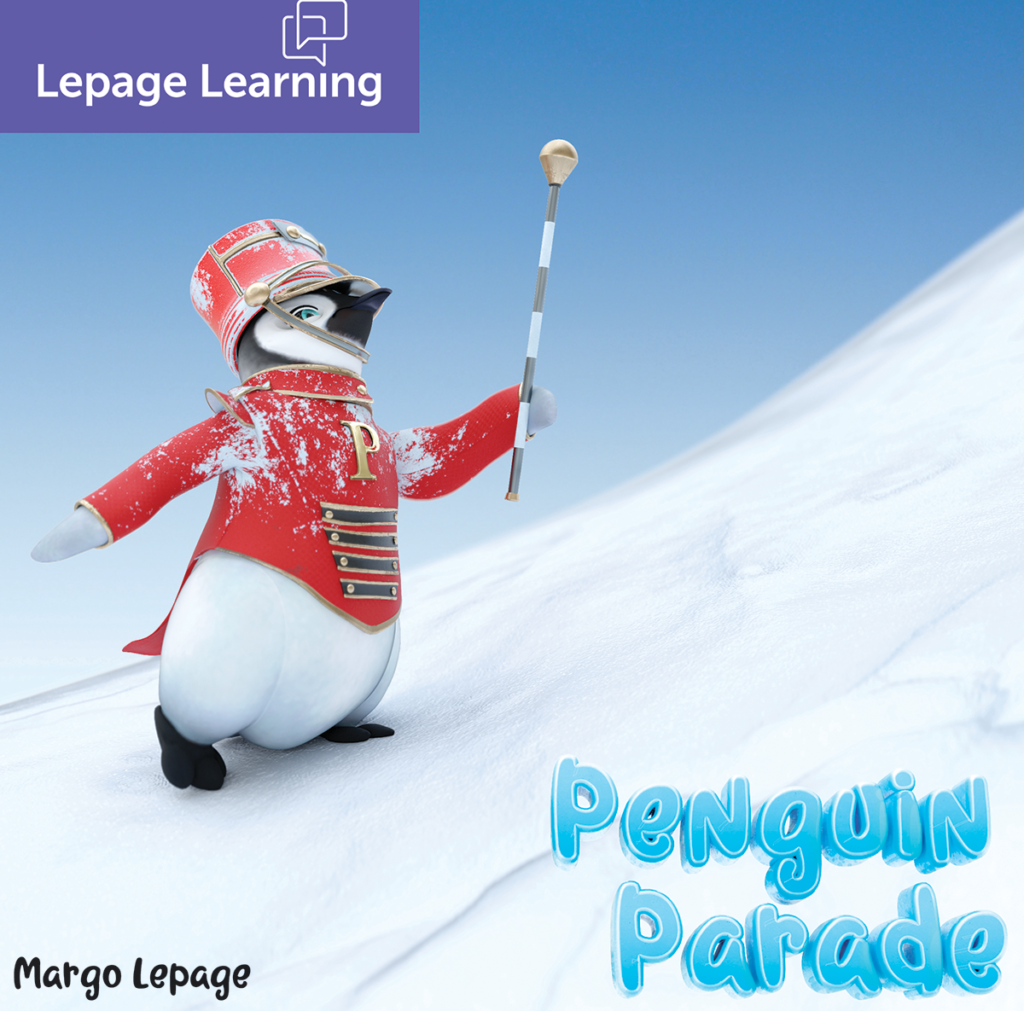 Introduce your child to the P sound in this delightful story about a group of penguins who come up with a plan…. Students will love hearing about Pokey the penguin and his friends.  The sound play with the P sound and the wonderful illustrations are certain to keep your preschool to grade 2 children engaged.  At the end of the story are suggested lesson plans that will help develop your child's:
Storytelling
Grammar
Vocabulary
Speech
Language
Social skills
Literacy
Use this book as part of your winter theme and have fun doing all the suggested activities, including craft and game suggestions.
Introduce your child or students to the B sound in this cute story about a boy who meets a bear and plays with him.  The sound play with the B sound and the engaging illustrations will delight the child.
This book is suggested for preschooler to grade two students. 
At the end of the story are suggested lesson plans for teachers, parents and assistants that develop:
Vocabulary
Speech
Literacy
Grammar
Social skills
Include this book in your resource library, circle time, speech therapy or home schooling sessions or just have fun as a parent.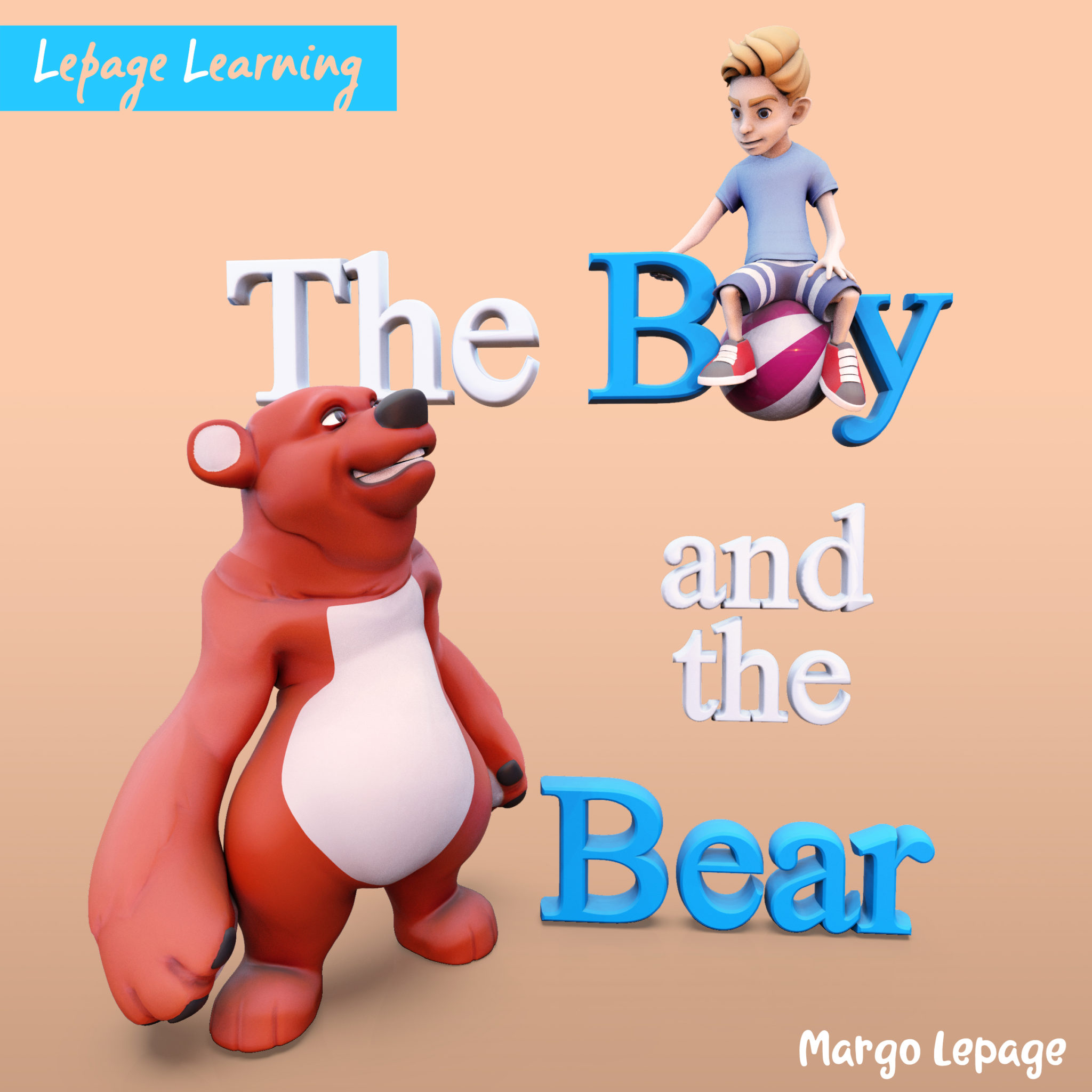 Margo has taught me a lot about going for your goals, and there is no doubt that her attitude and incredible enthusiasm for speech and language resonates through every page.
BAChSt, MACP Registered Psychologist